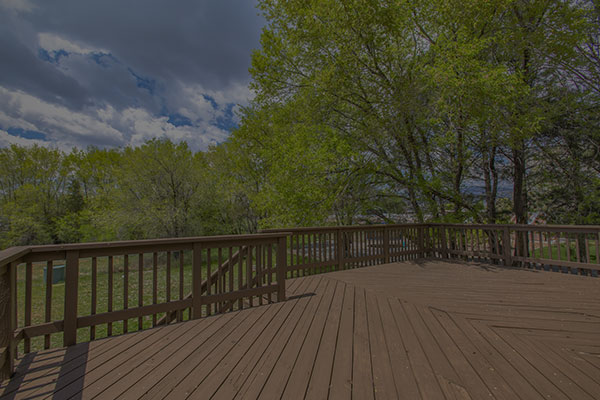 High-Quality Products with Focus on You
---
Whether you're a seasoned professional or a first-time DIYer, decking is no easy feat. When creating a lasting, beautiful project for a home, you want to be sure that you get high-quality supplies and materials from a reliable source, and Deck Expressions is your premier choice for decking.
---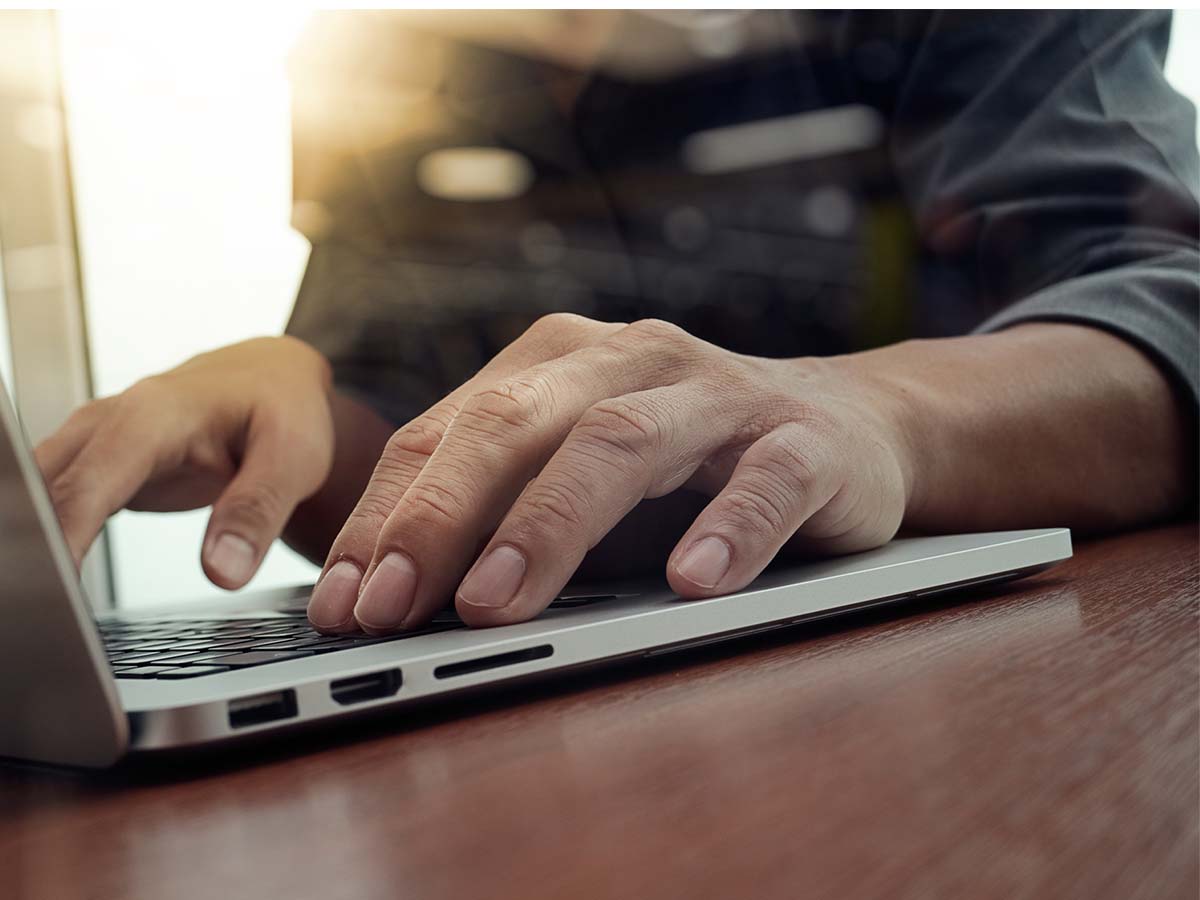 Expert Help for DIYers and Pros Alike
We all need advice, on occasion. At Deck Expressions, we're happy to help answer any questions you might have about your current or upcoming projects. We have experienced decking professionals who are happy to speak with you to help brainstorm, troubleshoot, or even just discuss your project and how to execute it best!
---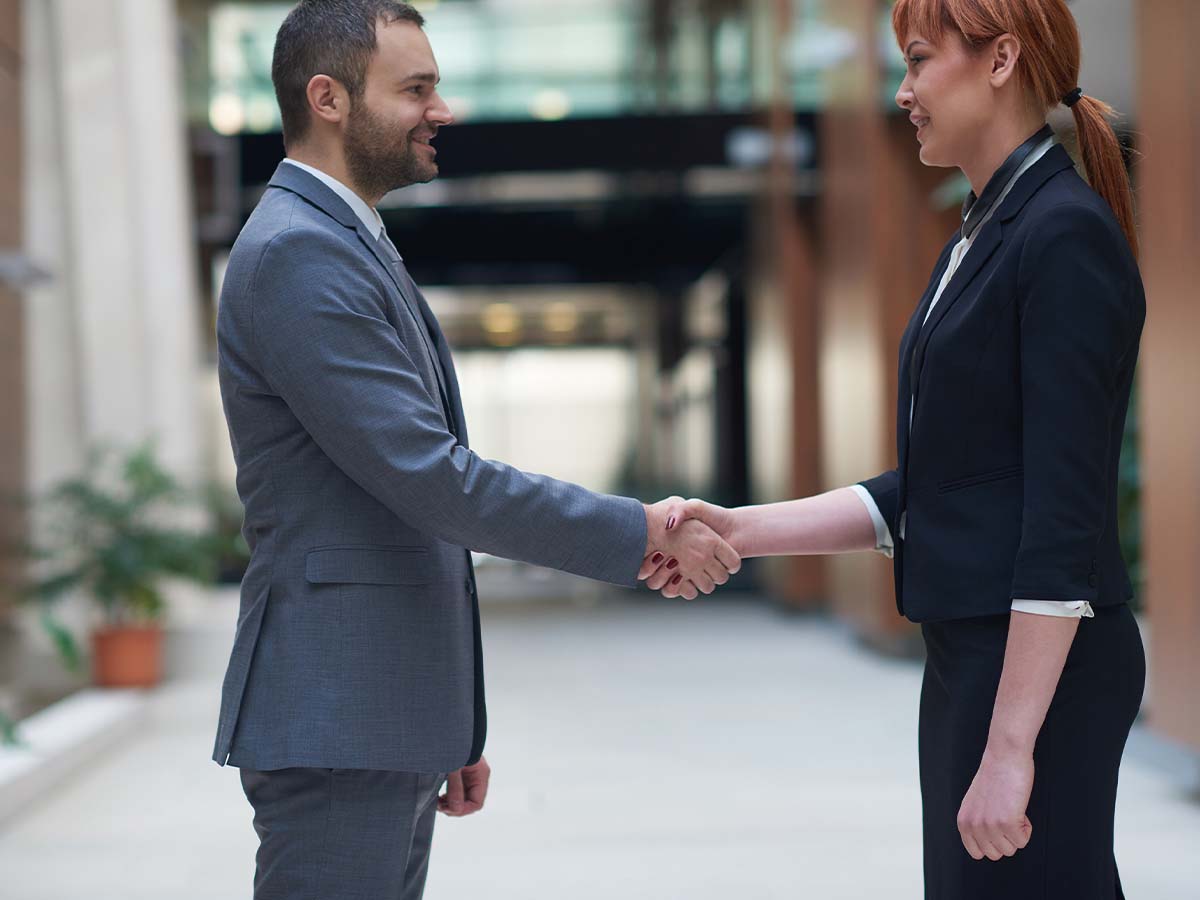 Free Shipping Over $99
One of the worst things about online shopping is paying for shipping. That's why we offer free shipping for orders over $99. You never have to worry about exorbitant shipping fees due to the size of your order, and you can rest assured that you'll get your materials and supplies in no time. If you're in a rush, we also offer expedited shipping options. No matter where you are in the contiguous US, you can rest assured that you'll get your items quickly and efficiently.
---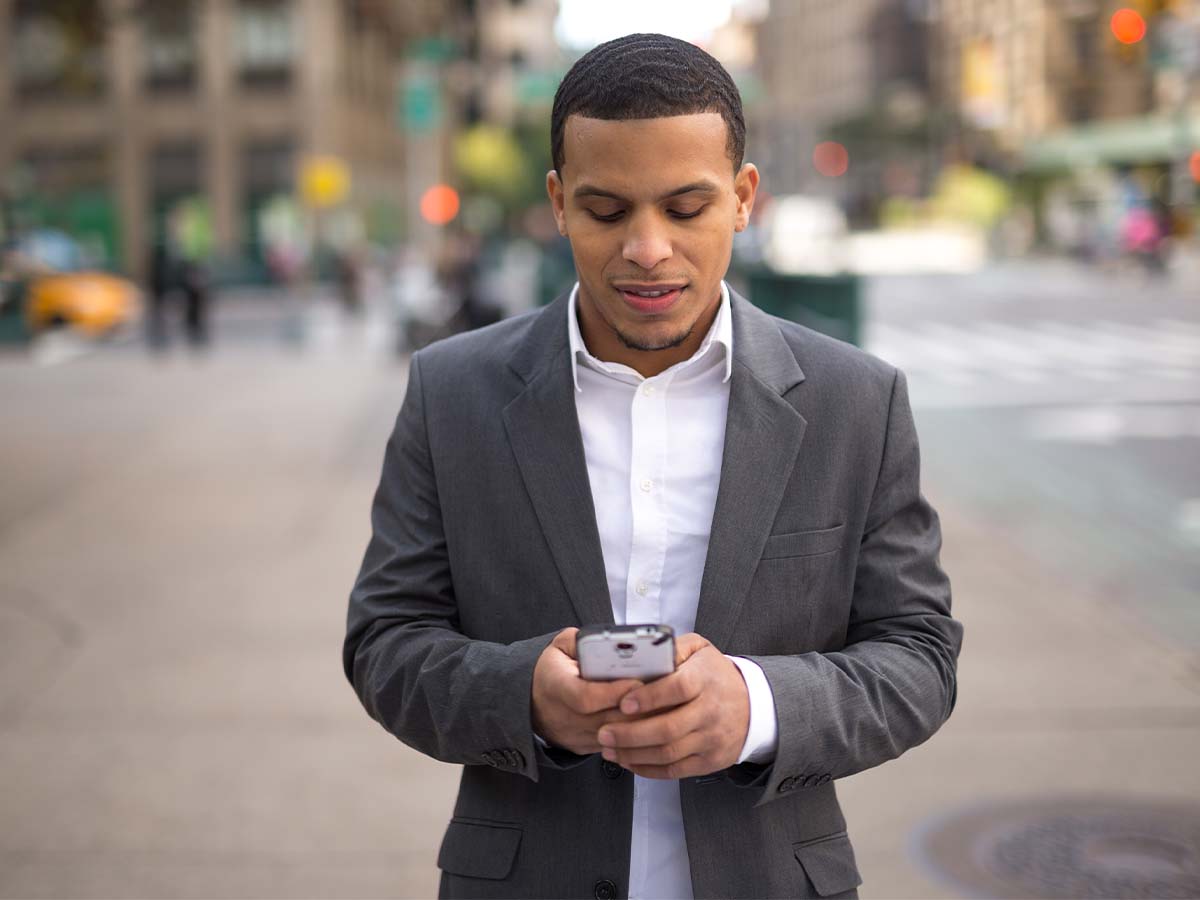 Wide Selection
From solar post cap lights to composite decking to outdoor shower kits and more, we've got what you need. We keep a wide range of deck and building materials in stock so we can be your premier source for any project materials you need. With top-quality brands like RDI and Deckorators, too, you can be sure to find the best quality materials that you've been searching for.
---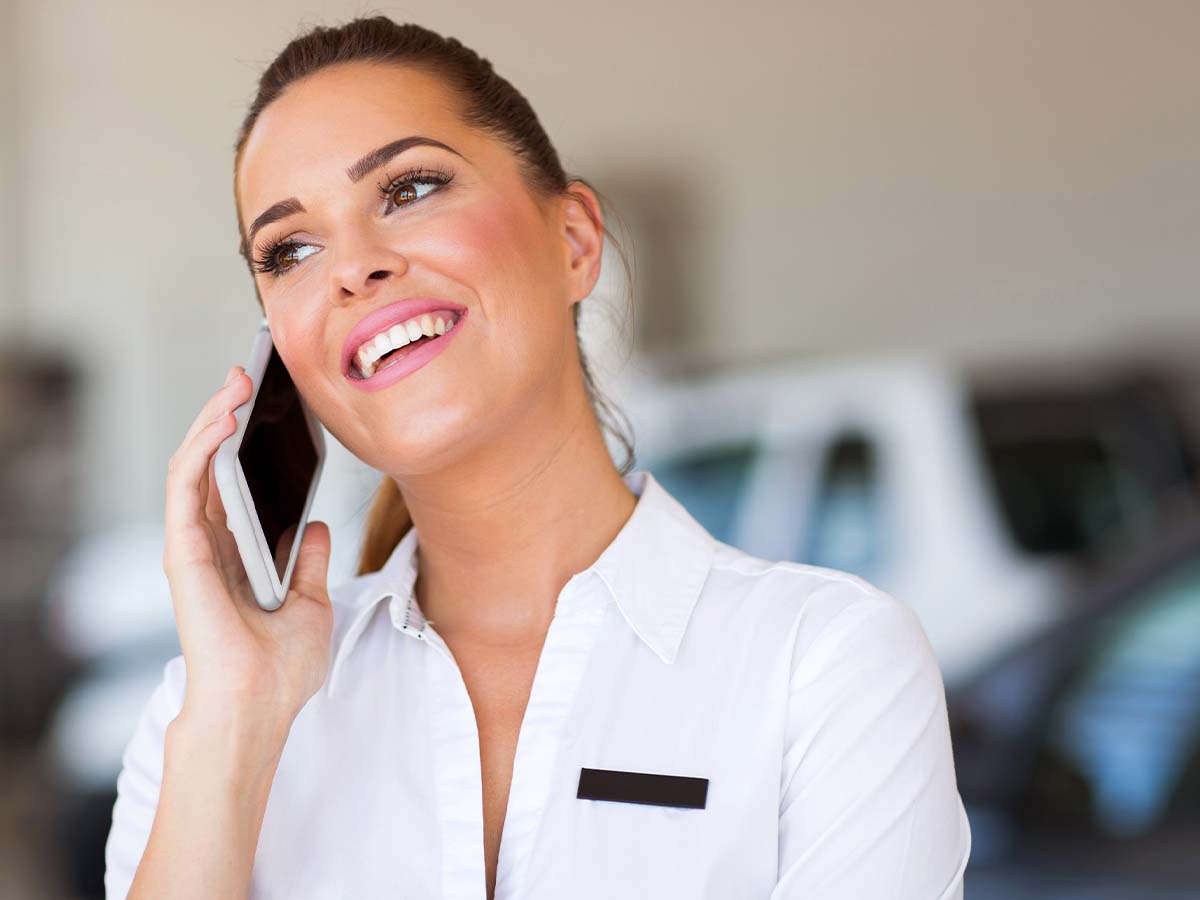 Focused On You & Your Project
No project is too big or too small. Whether you've got a large, commercial job coming up or your own backyard deck to build, we're focused on helping you build and create a high-quality, beautiful space using deck and building materials from the experts. Browse through our site to learn more about materials you can use, to read in-depth information on techniques and tools, or visit our blog for inspiration and educational materials.
---
We're focused on being your premier source for decking and building. Whether you're a seasoned professional in the decking industry or you're a homeowner getting started on a DIY addition to your space, Deck Expressions is here to help.