VINYL FENCING & PERGOLAS
There are no products in this category.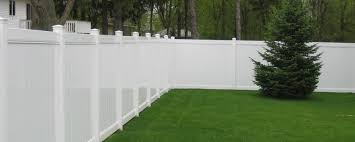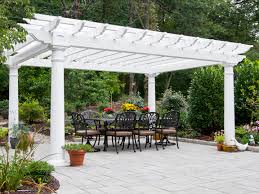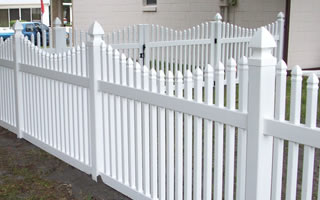 We offer a complete line of Pergolas and Fencing. Please call 1-866-781-5033 for pricing and details.
PERGOLAS
Structural Pergola Kits include Aluminum Beams, Rafters and Column Mounts. Superior now offers a quality and engineer-approved "Pergola System". While more costly than wood, the increased performance provides safety and security for your home in even the harshest of weather conditions. With full aluminum column mounts and metal-on-metal connections throughout the pergola, this system is designed to perform and last while maintaining its look with all the benefits of vinyl. By consulting professional engineers and introducing a solid structural system, we are confident that our customers will be able to submit their pergola plans to a professional engineer for building code approval.
FENCING
The picket fence is the image of a peaceful home. Create the memories of a lifetime with a straight or concave picket fence that will last as long as your memories. Picket fences are available in a variety of heights. Select a matching gate to make it perfect for child and pet containment, as well as security. Many of the styles also meet pool codes, providing an attractive security option.
Add flair and a sense of your own style with a privacy fence. An array of options gives you the flexibility to design your very own oasis. The possibilities are endless! Privacy fences are available in a variety of heights. Gates and hardware are available. Perfect to enclose a pool area, yard, or patio. The tongue and groove panels provide extra strength and ease of assembly. A beautiful selection of fence top accent options allows complete customization to express your unique style. Our color selections make it easy to color coordinate with other exterior elements of your home and property.
PICKET FENCE:



Deluxe Classic


New England Columbia
PRIVACY FENCE: