Posted by Contact Sales on Mar 06, 2017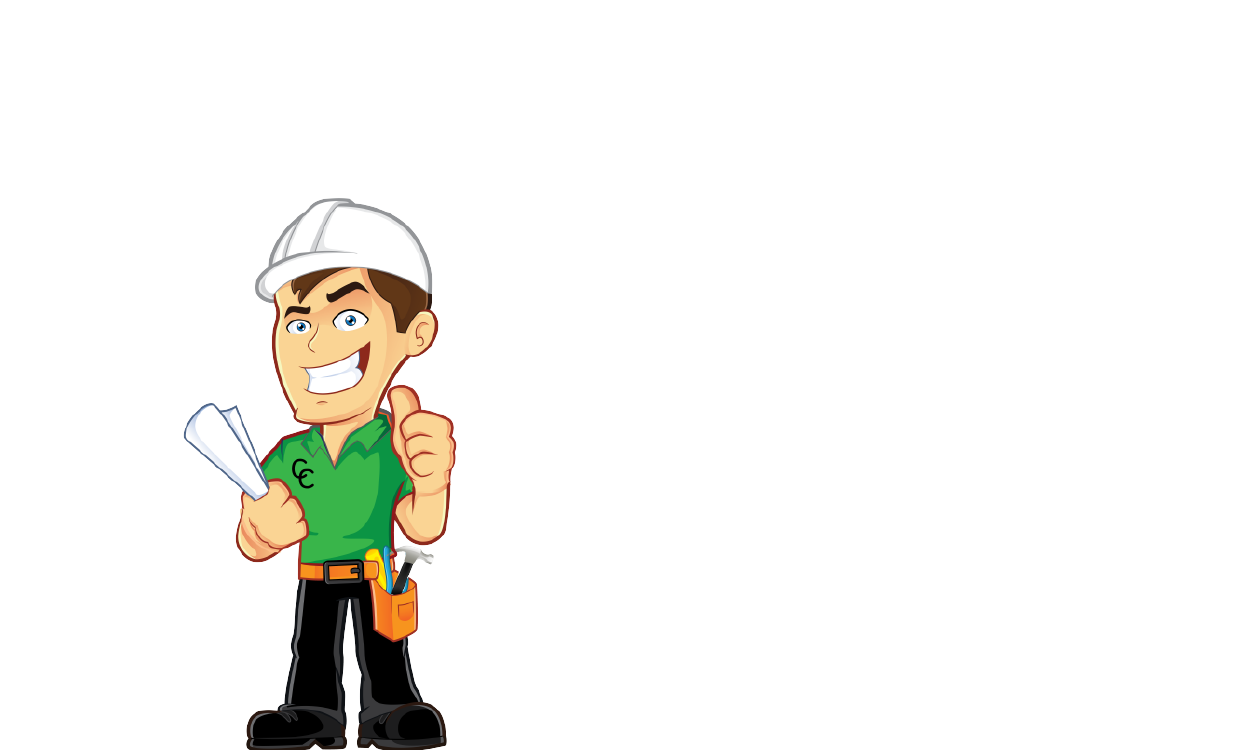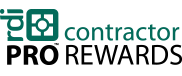 WHY RDI PRO?
Being a partner with RDI provides you the ability to work with one of the leading vinyl, steel, and aluminum railing manufacturers in North America. The RDI Pro partnership opens the door for you to access RDI advertising and promotional materials via easily earned points. The more you install RDI railing, the more funding is available to you to invest and further grow your business. Every dollar you spend in RDI products earns you points towards rewards!
It's simple! Earn points for every dollar spent on RDI product purchases (excluding freight, taxes, and rebates)! Once you reach Bronze level, you can begin to redeem your points for RDI Pro Gear or marketing support, and you can unlock co-op funding for co-branded advertising and marketing!
Click HERE to fill out registration: