Posted by Contact Sales on Dec 04, 2020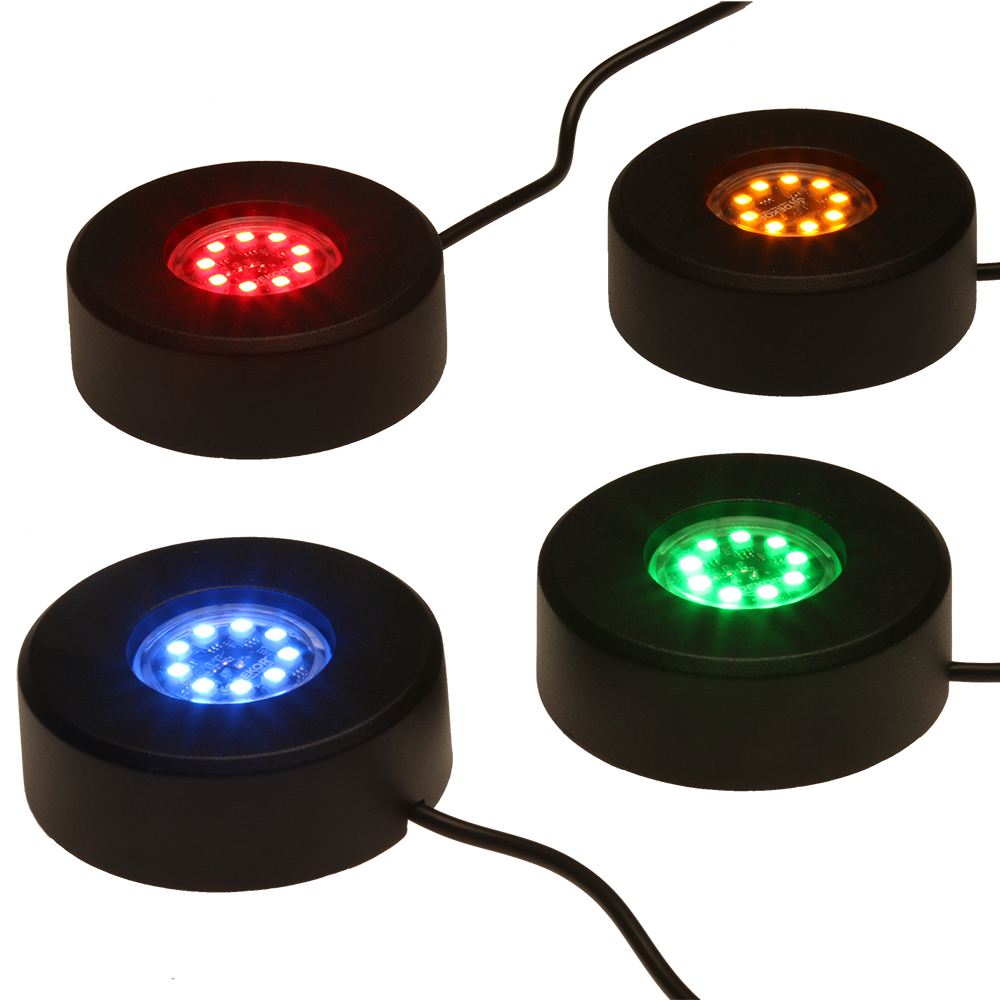 Light up your homes landscaping for the Holidays!
Add a pop of color to your landscaping with the versatile and popular puck light – available in red, amber, green, or blue light. These low profile lights use colored LEDs, not a lens or filter, to deliver bright, true colors that will not fade over time.
Click HERE for Color Puck Lights.