Flashing Guard by York
Key Properties
Compatible with all pressure treated lumber (ACQ, CCA, MCQ, CA, SBJ/DOT)

Everlam

TM

technology isolates galvanized parts & protects from corrosion

Two layers of self-sealing protection

Non-asphaltic (no staining), compatible with

concrete, vinyl, & wood

Lightweight, flexible & easy to work with

UV protection for life

Use for deck ledger boards, sill pans & window flashing
DETAILS:
With pressure treated lumber mandated by the EPA to be arsenic-free, the lumber industry had to develop safer, non-toxic alternative treatments like ACQ. But
this important change has called attention to the fact that the aluminum flashing typically sold with pressure treated wood simply is not compatible with the high copper content of the treated woods designed for ground contact, which are mandatory as of 1/1/18.
The solution is YorkShield 106PTTM copper flashing, which offers superior performance, more flexibility, lighter weight, better looks, longer life, & competitive prices. In other words, it's got aluminum flashing products beat in every possible way.Metal flashing that offers best in class puncture and tear resistance. It can be applied from 20°F to 170°F and stays stable and air tight from -70°F to 250°F. Now considered the best self-adhering through-wall flashing. The flexible sheet of 2 mil type 304 is compatible with all neighboring materials and the 10 mils of butyl provides superior adhesion outperforming traditional peel and stick.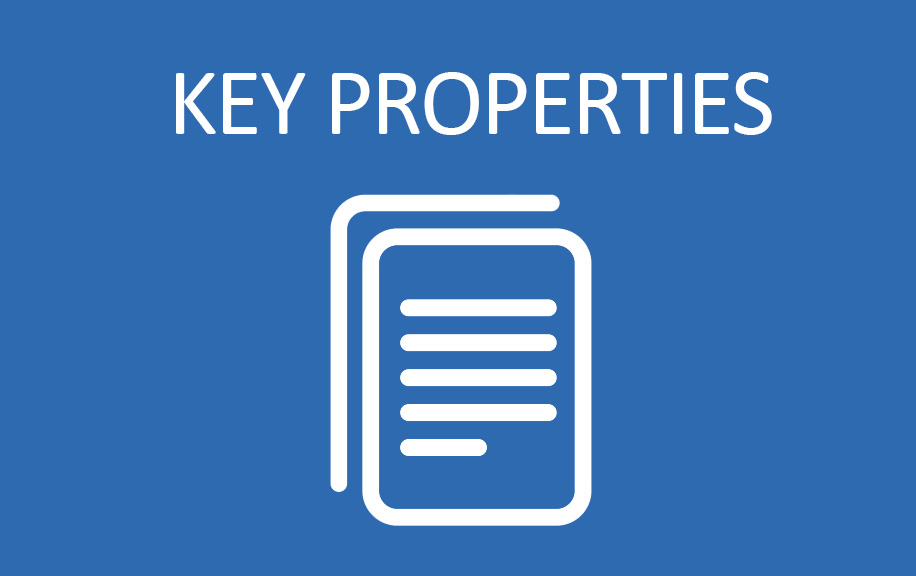 Butyl adhesive/watertight bond

Bare stainless steel surface for sealants to adhere to

No primer required

Flexible, easy to cut and form by hand

UV resistant

20-year warranty

Fire resistant: ASTM E84 Class A material

Mold resistant: passes ASTM D3273

Passes AAMA 711-20

Passes air barrier material test: ASTM E2178-13

Excellent bond to a variety of substrates like OSB, exterior gypsum, plywood, concrete, metals, and air barrier materials

Through-wall flashing

Transition membrane (air barriers, roofing, waterproofing)

Window & door sill pan flashing

Jamb closer flashing

Repair tape for flashing, air barriers, etc.

Roof to parapet flashing

Lap tape for through-wall flashing

Deck ledger flashing

Air barriers

Spray polyurethane foam

Insulation boards

Below grade waterproofing

Roofing membranes

Construction sealants
SIZES:
6" x 20'

8" x 20'

10" x 20'

12" x 20'

16" x 20' SS Flashing
STAINLESS STEEL FLASHING DETAILS:
York 304 self adhering stainless steel has been desired as a lap/splice flashing for york metal flashing products and as a detail flashing for air barriers and windows. It is used to prevent air transmission through masonry curtain walls, construction joints and fittings.