Posted by Rick R. on Mar 01, 2021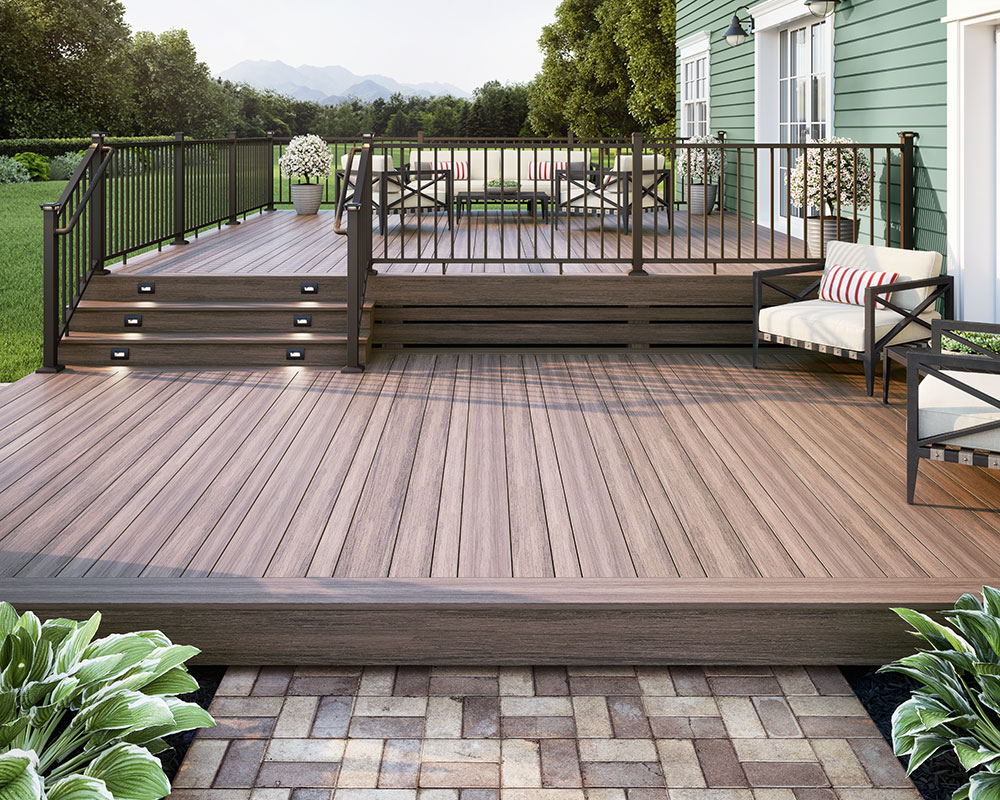 Decking Language Made Easy
If you are like most DIYers let's be honest—it can be quite intimidating to "talk the talk". We all want to know more than we do when deciding to start our own projects—but we need help! For me, some of the terms and phrases associated with all things "DECKING" might as well be in French (and I failed French in High School!)
Well worry no more—we've got you covered at Deck Expressions! Check out our DECKING DEFINITIONS at the link below for simply explained words and terms to give you the comfort in knowing you can do this!
Decking Definitions - Deck Expressions DIY Knowledge
Some of the more common terms and words you will find include:
Deck Balusters – Small pillars in a series that support the rails, also known as Spindles Spindles. Deck Balusters are the most popular choice for infill between rails.
Deckorators Round Balusters | DeckExpressions
Deck Cable – An attractive and contemporary alternative to Deck balusters as infill between rails. Usually installed horizontally, although there are options for vertical deck cable applications. Deck cable is constructed of many individual wires woven into a flexible yet strong strand. RDI offers a great deck Cable railing option as well as various other styles.
Composite Decking – A substitute to wood used for decking boards and railing. Composite decking is a synthetic building material made of various recycled wood fibers and plastic. Composites are offered in many different color and style options. Deckorators offers many options and styles for your composite decking needs.
Hidden Fasteners – Fasteners for deck boards that are concealed either as clips in between boards or as screws topped by camouflaging plugs. At Deck Expressions we offer a variety of hidden fastener options.
Deck Post Covers and Sleeves – A deck post sleeve slides over a post while a deck cover wraps around a post instead. These are often used for decorative as well as protective purposes.
Solar Lights For Decks – Solar lights for decks refers to the conversion of sunlight into electricity. Solar lights for decks use a solar panel to collect light during daylight hours and will turn on automatically once its light source is gone. At Deck Expressions, we have a ton of incredible solar options no matter the style you are looking for!
Solar Post Cap & Lights for Porches | Deck Expressions
Structural Deck Posts – The main vertical supports on any structure that does not need additional support. RDI is a popular and reliable option when it comes to structural deck posts.
RDI Structural Porch Posts | DeckExpressions
And this is just the tip of the Decking lexicon Iceberg! Fear no more—you will be talking like a seasoned Deck Builder in no time!