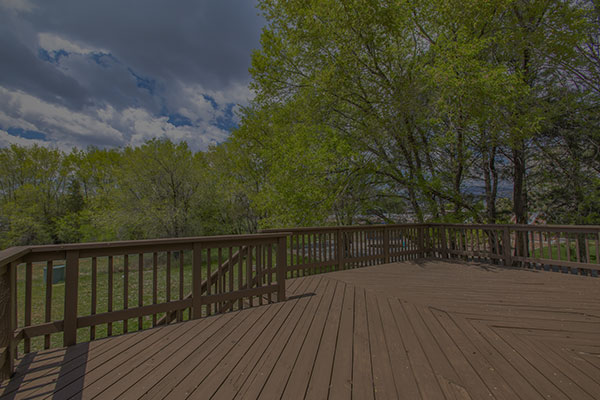 Don't forget these essentials!
---
Getting started on a new project for your home is an exciting time! With all the plans you've made and budgeting you've done, you're likely eager to hit the ground running and make your vision come to life! When it comes to deck and building materials, Deck Expressions is the DIYer's source for everything you need, so shop for these items and get started with your home's new deck today!
---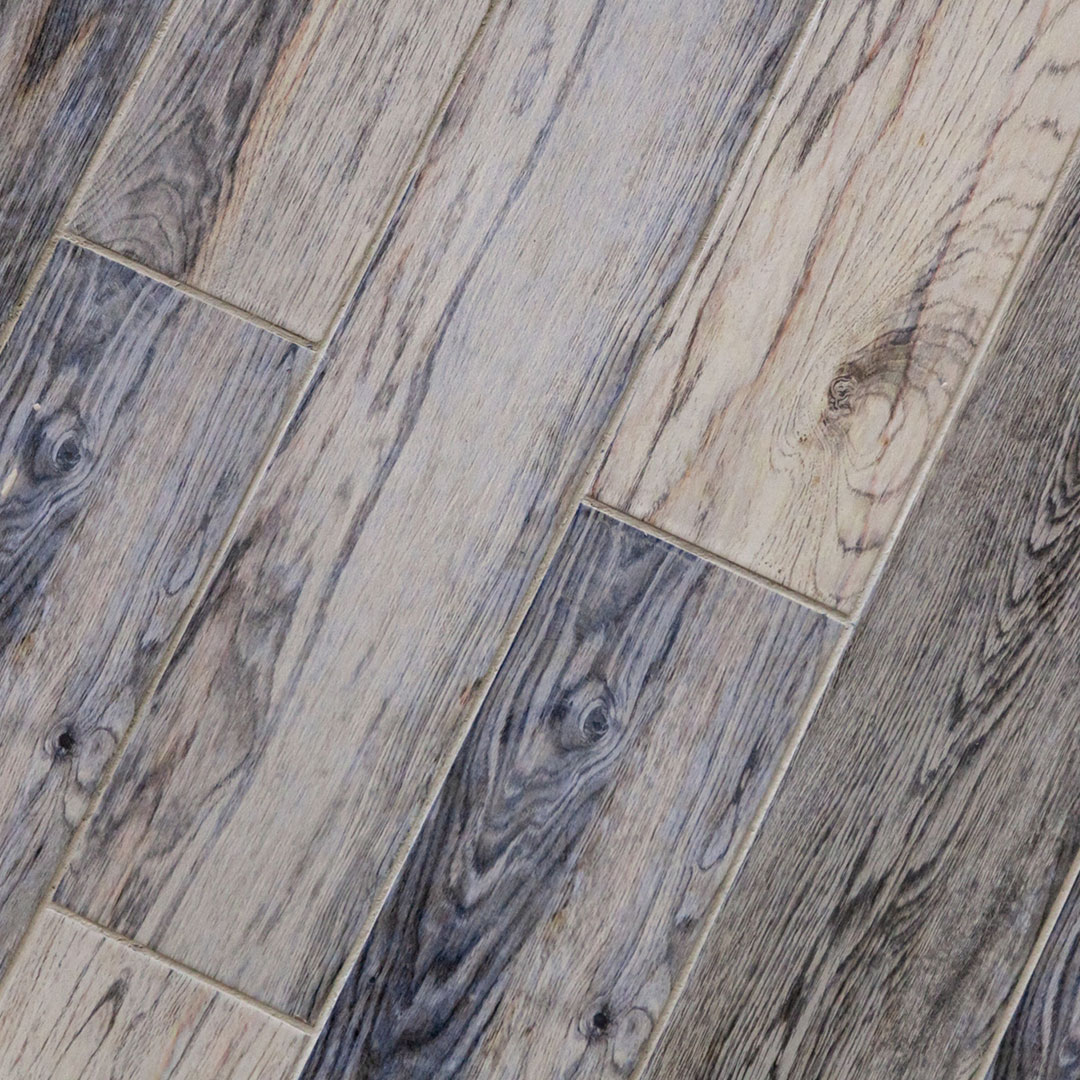 Decking
This one is a no-brainer! Of course you want decking, but do you know what kind of decking? At Deck Expressions, you have a wide variety of different types of deck materials from all kinds of top-quality brands, like RDI decking and Deckorators. As you browse through our options, think about what you expect out of your deck and how much work you want to put into it over its lifetime. If you're still not sure, you can always give us a call to speak to the deck experts for advice!
---
Balusters & Railing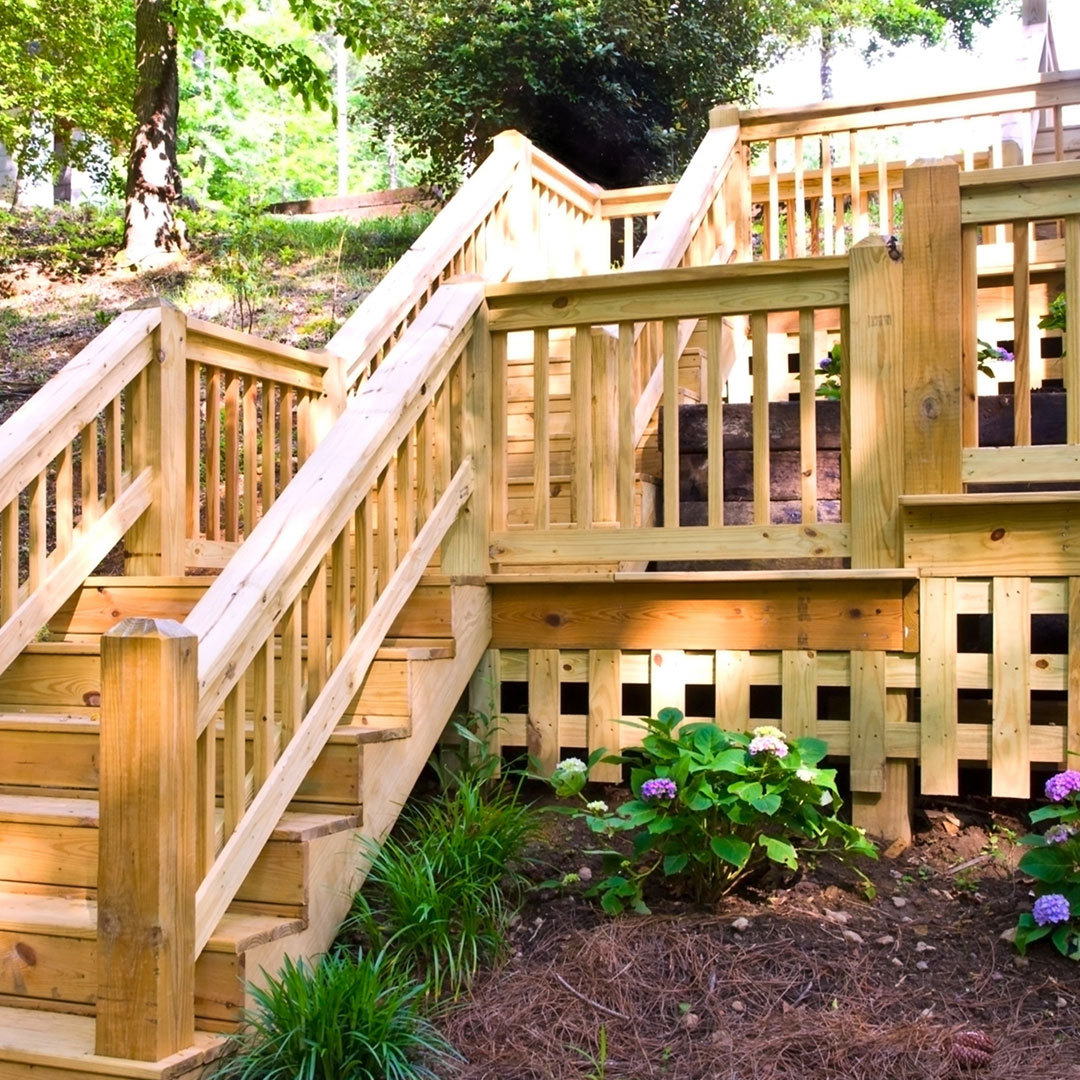 If your deck is any height off of the ground, you're probably going to need railing and balusters to ensure your family's safety while on your deck. You have all kinds of options, and RDI railing is a top brand at Deck Expressions. It may seem like a small detail, but your railing can make a big impact on the style and appearance of your deck, so be sure to browse all the options so you find your perfect one!
---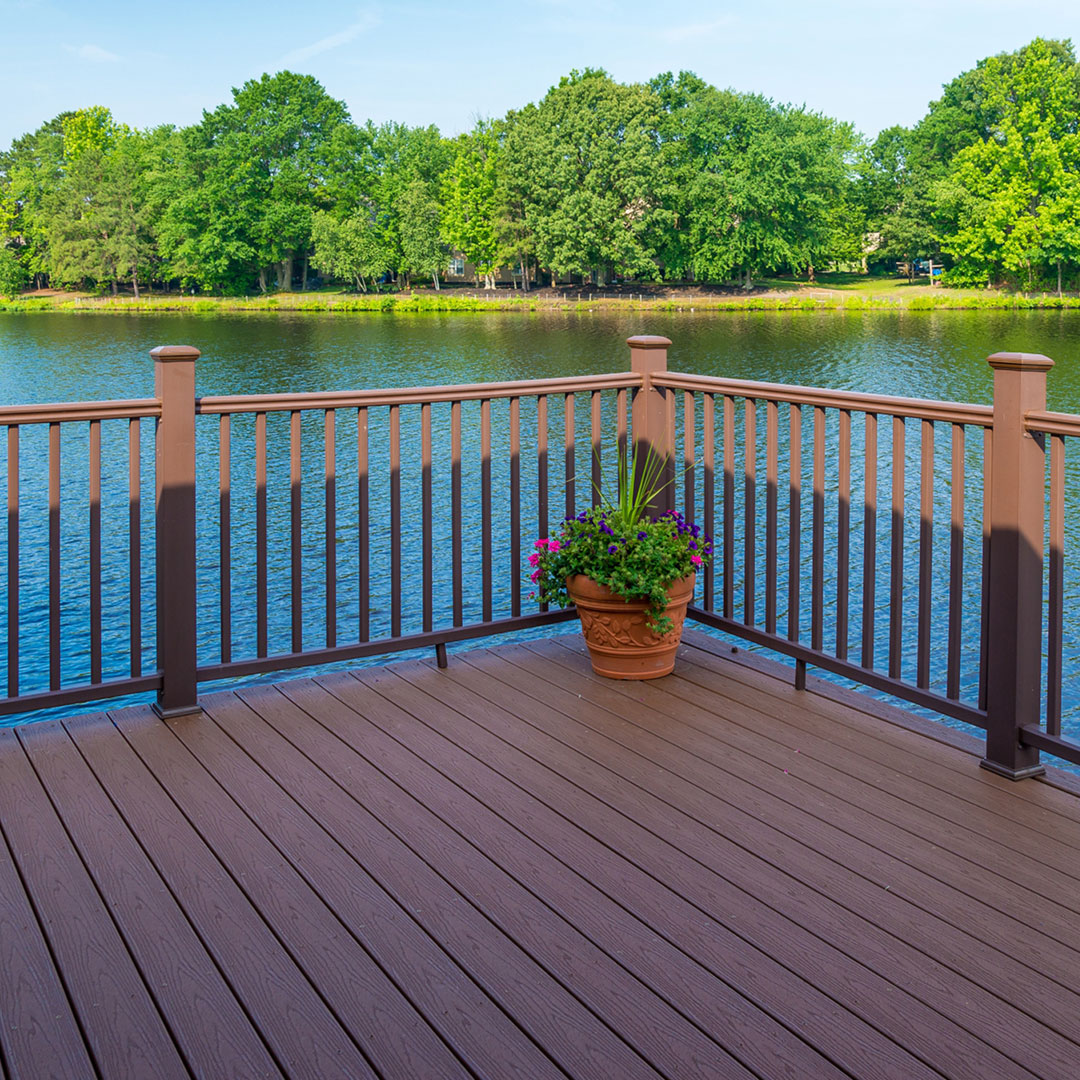 Post Caps
Another item that can seem like a small detail is post caps! They can be easy to overlook, but they can add amazing flair and style to your deck and effortlessly elevate your outdoor space. With options like solar post cap lights, traditional wooden post caps, metal post caps, and even stone post caps, you'll be able to create a customized space that fits your unique home and style. Don't forget to add your perfect post caps to your Deck Expressions order when getting started on your deck.
---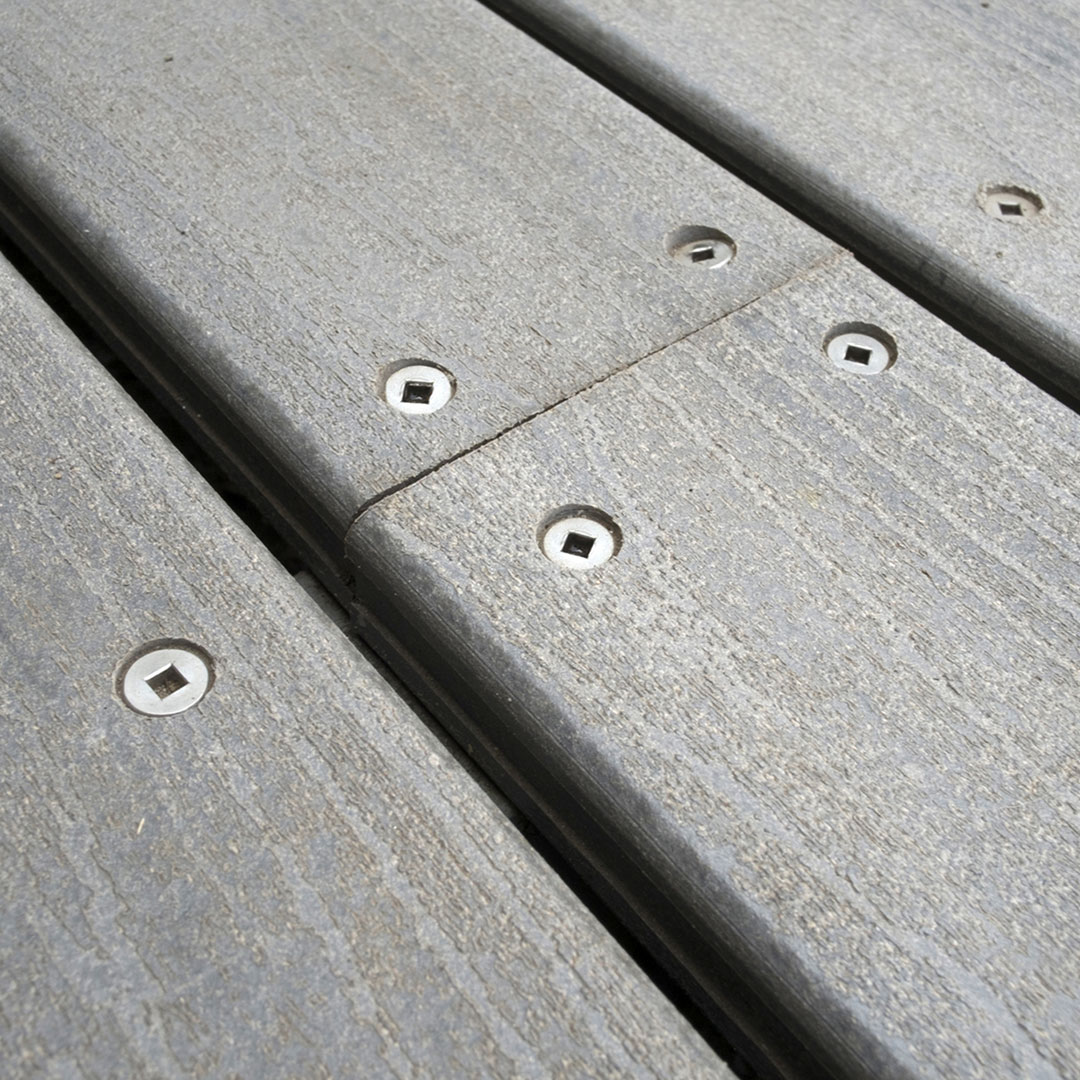 Connectors & Accessories
These small items can be easy to forget about, but they're essential for ensuring that you can build your deck safely and efficiently! Connectors will help connect your balusters to your railing and the deck itself, and they are also another opportunity to add flair and custom style to your deck! Of course, you don't want to forget other accessories, like baluster embellishments to add extra customization and truly match your deck to your home's aesthetic.
---
At Deck Expressions, we're committed to helping our customers create the deck of their dreams. We offer a wide selection of deck and building materials, as well as tools and advice, so you can get everything you need for your DIY decking project!