Posted by Rick R. on Jul 16, 2023
The team here at Deck Expressions was quite impressed with the images we received from customers Chris and Marailyn Welcome of Laconia, New Hampshire and that makes their deck July's Deck of the Month…..or should we say "Porch Of The Month"!
The Welcome's were looking for something to spruce up their front entry porch, and to create an enclosed yet inviting feel to their home from the front view. They felt their porch was "boring" and needed something to make it "pop".
Enter the Slatestone Post Covers By Nextstone!
Deckorators Stone Post Covers | DeckExpressions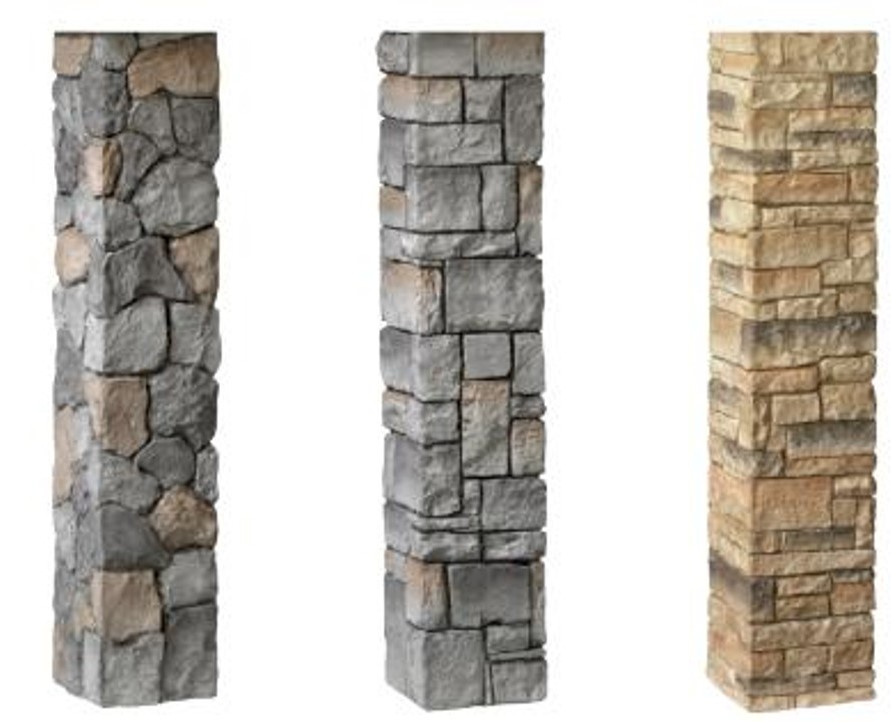 These decorative stackable stone post covers are manufactured with specially formulated polyurethane combined with fire retardants and UV inhibitors. NextStone simulated stone post columns are cast from actual stone and rock, creating the most authentic "faux" stone look on the market today. They are available in a one or two piece design. The Welcome's chose the two-piece design, as their post ran up to the top of the overhang, making the slide-over one-piece not an option. Durable and weather-resistant, these unique covers can break up the wooden look of your deck or porch, or match it up to a stone house or wall.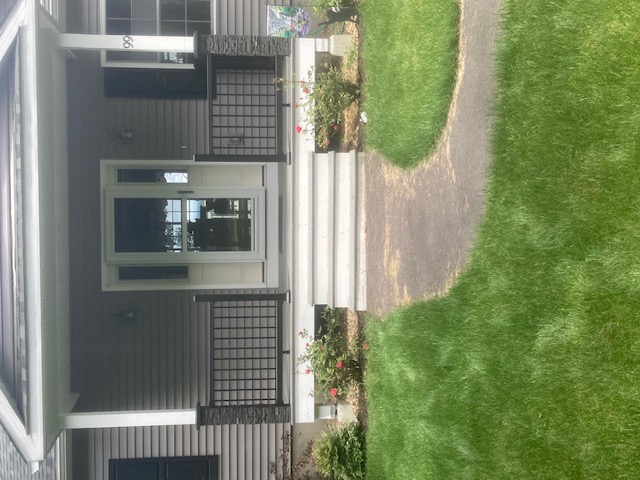 To complete the look, the Welcome's added Nextstone's Post Sleeve Post Caps.
2-pc. Deckorators Stone Post Cover Post Caps ~ Deck Expressions
Choosing the Onyx color as a compliment to the Midnight Ash Post Covers, these NextStone Post Caps are also made with the same specially formulated polyurethane as the Post Covers and combined with fire retardants and UV inhibitors. NextStone insulated Faux Stone Post Cover post caps are cast from actual stone and rock patterns. These decorative next stone post cover caps measure 10-1/2" x 10-1/2" x 3", and serve as the perfect finishing touch to the Next Stone Post Covers.
This quick, simple and cost-effective upgrade by the Welcome's shows and proves that even the slightest tweaking can create a brand-new look and feel to your outdoor living space! Of course, these and hundreds of other products are available right here at Deck Expressions! Contact us today so we can help guide you through your project, no matter how big or small it might be!