Posted by Contact Sales on Feb 18, 2016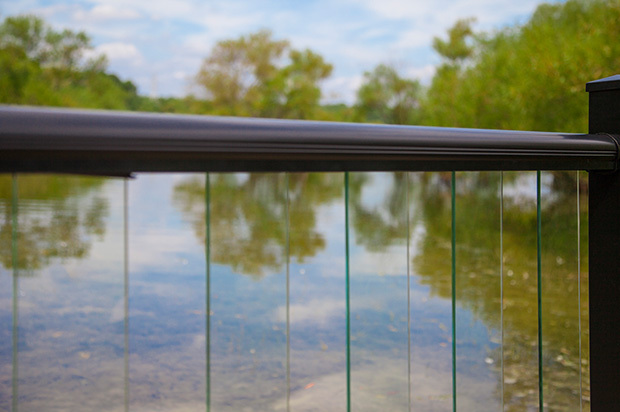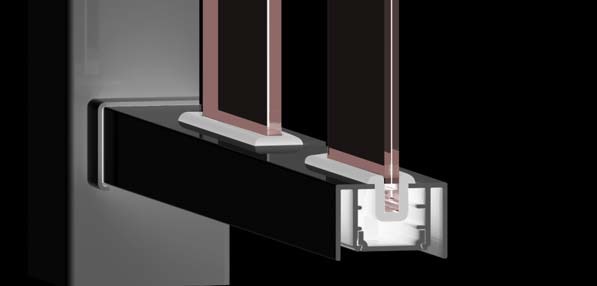 RDI's Avalon Aluminum Railing System has always been a popular rail system. This year RDI is offering a glass baluster option. As always the Avalon railing assembles with ease. The glass baluster sits in a rubber seal on the top and bottom rail giving the impression that the glass is coming out of the rail. No clumsy connectors to deal with.
The Avalon glass railing system by RDI offers the durability and beauty of a powder coated aluminum railing with tempered glass balusters. This system creates a non-obstucted view with a classic look that requires zero maintenance.
Click HERE to see the Avalon Railing Options: