Excalibur Metal Railing Panel by RDI
The EXCALIBUR iron railing system is made by the RDI Metal Works family. It has Endurance like hidden attachments, Titan-like easy installation, economical, and a sleek satin finish, are all combined together to create our first fully metal system. Sure, steel railings have been around for a while, but you've never seen it quite like this. The posts have pre-welded iron railing components which provide strength while its triple-coat finishing process ensures durability. The pre-mounted brackets allow for quick installation. The satin, low-gloss finish hides marring, fingerprints, smudges and other dirt that can otherwise make a gorgeous installation look like it is in desperate need of a spit-shine. And Excalibur doesn't have to stop at being a suit of armor for your deck; you can add a feeling of warmth to the toughness of steel. Create a touch of elegance with our custom wood top option. Mix it up by combining white, earth, or sand post and accessory options from the Endurance and Titan systems. If you have been searching for iron railing, fortress railing, or wrought iron railings, then you are in the right place. RDI Metal Works Excalibur is a superior alternative to any other metal system, period.
NOTE:
34" panels can be installed at a finished rail height of 36" with a 2" bottom space post or 38" with a 4" bottom space post.

40" panels can be installed at a finished rail height of 42" with a 2" bottom space post or 44" with a 4" bottom space post.
WHAT`S INCLUDED:
OPTIONS:
The Excalibur Railing can be connected to the endurance Vinyl Posts to give you a contrast between metal and vinyl.

Use the

Excalibur posts assembly

for a clean all metal look.


Rail mount brackets

are needed for rail installation.


Add a sharp looking hardwood handrail to finish off the look. Call for pricing.
Common Posts available for the Excalibur System are listed below. Click HERE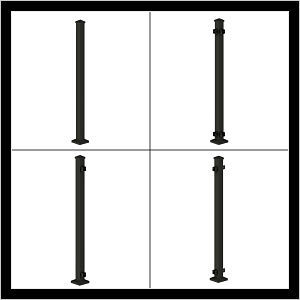 Click HERE for warranty:
Click HERE for installation instructions: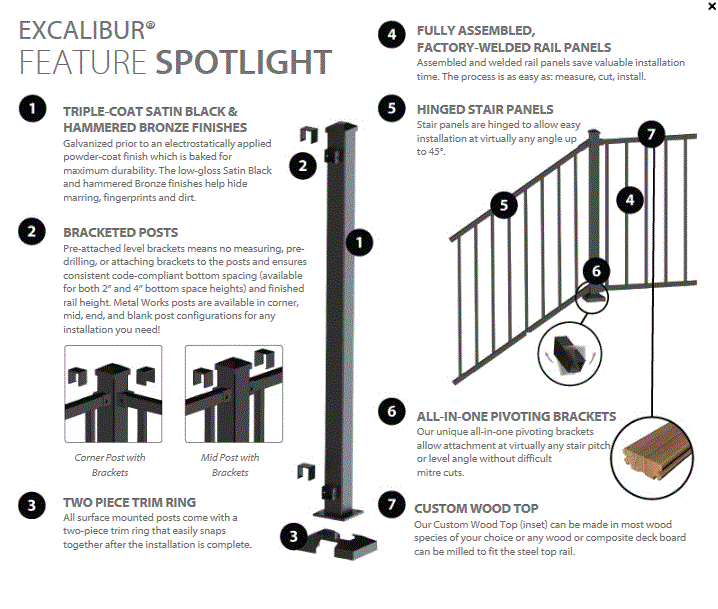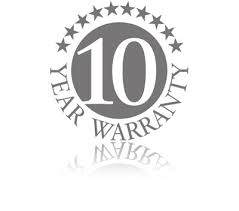 Reviews (2)
Quality at its best y'all selling a good product thanks from down south Cliff
Wasn't quite sure what I would be getting when I ordered the Excalibur railing from deck Expressions. When it arrived I was pleasantly surprised by the thickness and gauge of the rail. It is a solid and good looking panel system. It installed in a breeze. My contractor loved it and he said that he will be using this product in the future. It arrived in a timely matter. I recommend Deck Expressions. the personal service was 5 Stars.