Avalon Top Cap Hand Rail by RDI
Hand rail for the Avalon Aluminum Railing system offers four choices to top off the AVALON Level or Stair kit. This top rail installs quickly and easily to give your rail system the features and functionality you desire. These unique styles combine form, function, and versatility to add a rich, stylish look to your home while adding safety and security at the same time. The Top Cap Railing includes end covers and must be purchased to complete the rail installation. Choose from 3 colors and styles. The Oberon is most commonly used when you would mount a deck board on the upper rail.
WHAT`S INCLUDED:





Available in 6 or 8 ft. lengths

Available in 3 color options

Available in 3 styles (see below)
NOTE:
When using Oberon top cap rail ~ must use the over the top brackets and posts.
Extra Avalon brackets kits are available for level, stair or level angle.
Avalon posts are available in multiple lengths.
Click HERE for installation:
Click HERE for Oberon Installation:
Click HERE for Warranty: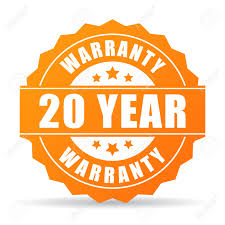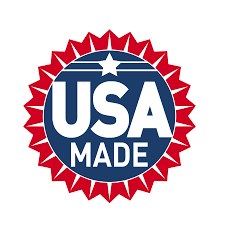 Transferable Limited Lifetime Warranty Aluminum Railing Who is covered: • The limited lifetime warranty covers single-family residential properties only. This limited warranty extends to the original purchaser and one (1) individual transferee as specified herein. • A twenty (20) year limited warranty covers any other type of building or property including those owned by corporations, governmental agencies, partnerships, trusts, religious organizations, schools, condominiums, homeowner associations, cooperative housing arrangements and apartment buildings. The warranty period will be twenty (20) years following the original date of Product purchase.