Posted by Rick R. on Jun 24, 2021
Decorative Lattice is an easy, versatile way to add beauty, privacy and dimension to your deck without blocking airflow or confining the space. Made of heavy-duty, durable vinyl, lattice resists warping, rot and splitting and needs no sanding, staining, or painting to maintain its appearance. Check out some of the great lattice options that we are offering now at Deck Expressions!
RDI Privacy Diamond Lattice
RDI Privacy Diamond Lattice comes in a variety of colors and designs to accent and complement your outdoor living space.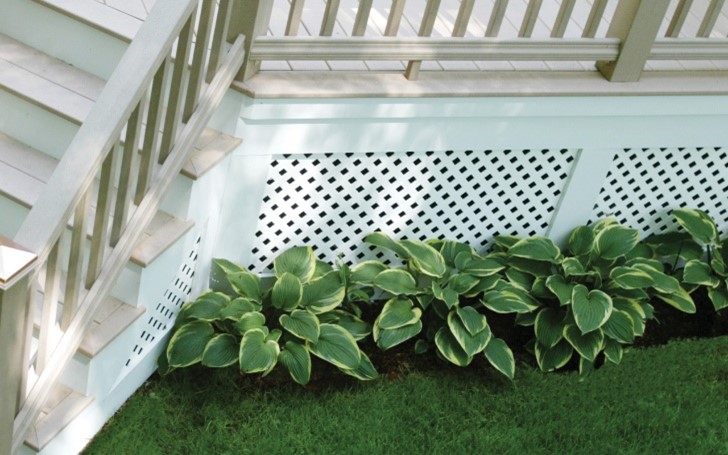 Privacy Lattice by RDI ~ Deck Expressions
RDI Privacy Square Lattice
RDI Privacy Square Lattice comes in white and is used to accent and complement your outdoor living space.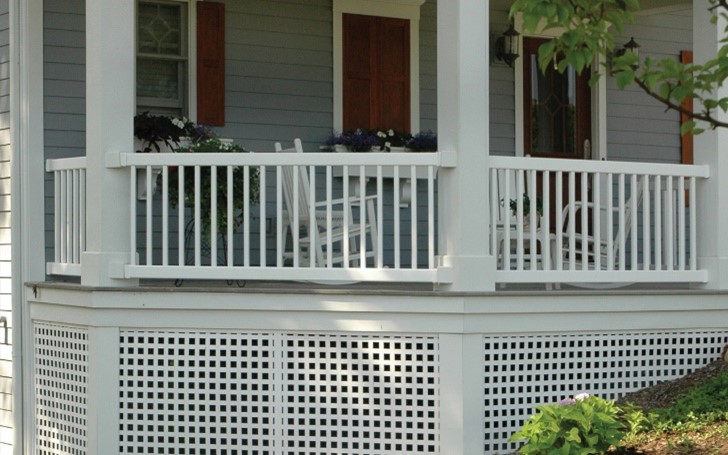 Square privacy Lattice by RDI ~ Deck Expressions
RDI Classic Diamond Lattice
RDI Classic Diamond Lattice also comes in many colors and designs to accent and complement your outdoor deck.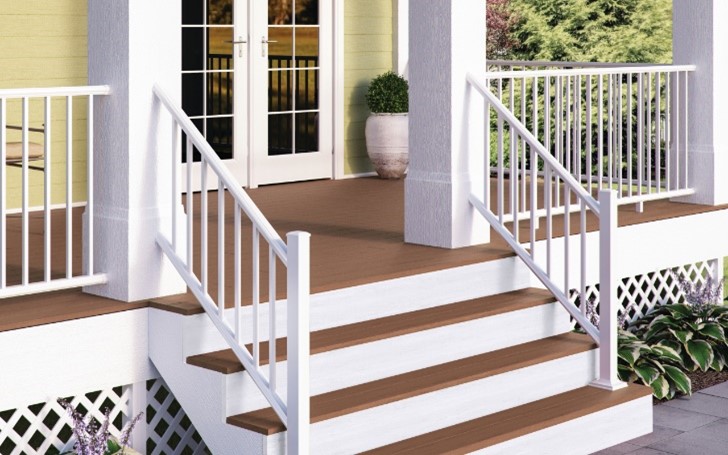 RDI Classic Diamond Lattice ~ Deck Expressions
Each of the above installs easily using RDI's lattice dividers to connect adjacent panels, and the lattice end cap for a clean, finished end. Lattice screws are color matched to the lattice colors so they blend seamlessly into your install!
STRONG AND DURABLE:
Each of these options are made with rigid, high-density polyethylene for strength and durability to withstand harsh weather conditions. With the look of wood, but without needing to be sanded, stained, or repainted, and resisting attacks from termites or other wood eating pests, RDI lattice is built to last a long time giving your outdoor natural or trex-style deck that little extra that makes it stand out from the rest!
Decorative Skirting Lattice by RDI
Deck skirting offers a unique and attractive way to customize the exterior of your home. With four on-trend designs, you can personalize your style. Go traditional with Celtic and Fretwork; or go organic with Sprig. if your interested in a more modern look, choose the Morse pattern. The panels resist warping, rotting, twisting or splitting and will not discolor or show scratches. Low maintenance, impact-resistant material will ensure that your skirting is stable in extreme climates.
Deck skirting is available in 6 contemporary styles and 6 colors. These are also paintable to achieve a perfect color match.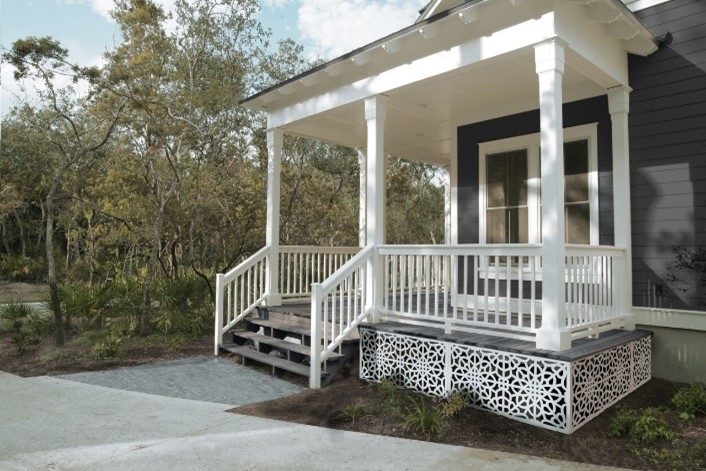 Lattice by RDI | DeckExpressions
Square Lattice by Deckorators
Put a spin on lattice and modernize outdoor spaces.
Deckorators introduces their new Square Lattice. Add modern flare to your outdoor space, including skirting deck and porches. Available in white and black lattice. For decades, pressure-treated wood lattice panels have been primarily used as a low-maintenance skirt around porches and decks. But over the past several years, builders, architects and homeowners have discovered PVC lattice's amazing versatility. Installation is simple and provides great-looking results. And because it's made of vinyl it's both weather resistant and insect resistant, providing long-lasting results.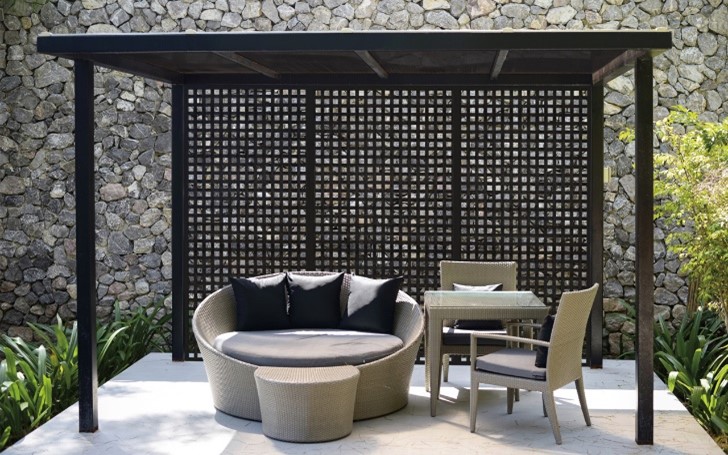 Deckorators Square Lattice ~ Deck Expressions
Lattice by Deckorators
Use Deckorators vinyl lattice designs for various applications in your outdoor space. More than just a deck skirt, use lattice panels to conceal air conditioners and compost piles or get creative and use for planters, gazebos and outdoor living spaces. Available in multiple colors, you're sure to find the perfect fit for your outdoor area. Plus, it's UV-stabilized, resisting fading in the sun and is virtually maintenance-free.