Avalon Aluminum Gate Kit Assembly by RDI
*NOTE* This is a gate kit ONLY!
This kit can also be used to create a Versa Rail Gate
Gate kits are available in 2 heights to work with 36" and 42" railing. Gate kits include 2 uprights, 2 cross braces, and Barrette Outdoor Living gate hardware (2 hinges, 1 latch). Simply purchase your rail section and top rail to complete your gate kit installation. Gates cannot exceed 48" in width and cannot be used with cable infill, glass infill, or Oberon Top Rail.
Great looking aluminum gate kit that matches the Avalon railing by RDI.
FEATURES & BENEFITS:
Purchase Avalon rail section and top rail separately from gate kit to build out gate

Boerboel® hinges and latches (included) ensure your gate stays safe and secure – available in black and white

36″ and 42″ height

Maximum width is 48″

Use with square aluminum balusters (no glass for gates)
INCLUDES:
2 ~ Aluminum Uprights with End Caps:




2 ~ Cross Braces w/ hardware (Black or White):




2 ~ Boerboel Compact Butterfly Hinges:




1 ~ Boerboel Gravity Latch:




1 ~ Gate Hardware Pack:




1 ~ Instructions:



PARTS NEEDED to BUILD AVALON GATE:
Choose top handrail - click

HERE

for options:
Choose Avalon rail panel - click

HERE

for options:
Choose Versa Rail panel - click HERE for options:
Click HERE for full warranty:
Click HERE for Installation: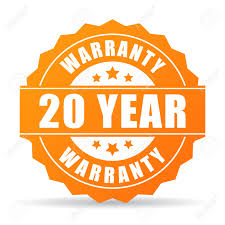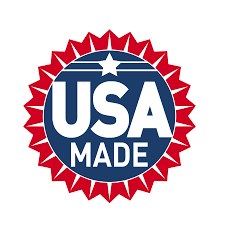 Transferable Limited Lifetime Warranty Aluminum Railing Who is covered: • The limited lifetime warranty covers single-family residential properties only. This limited warranty extends to the original purchaser and one (1) individual transferee as specified herein. • A twenty (20) year limited warranty covers any other type of building or property including those owned by corporations, governmental agencies, partnerships, trusts, religious organizations, schools, condominiums, homeowner associations, cooperative housing arrangements and apartment buildings. The warranty period will be twenty (20) years following the original date of Product purchase.